Meet the Team
Our Trainers
Our trainers will motivate and inspire you and your staff. Utilizing real-life experiences and extensive knowledge, our trainers will not only teach you safety procedures and practices but also teach you why you're learning this critical material. Their passion and engaging style will affect you and make a lasting impression.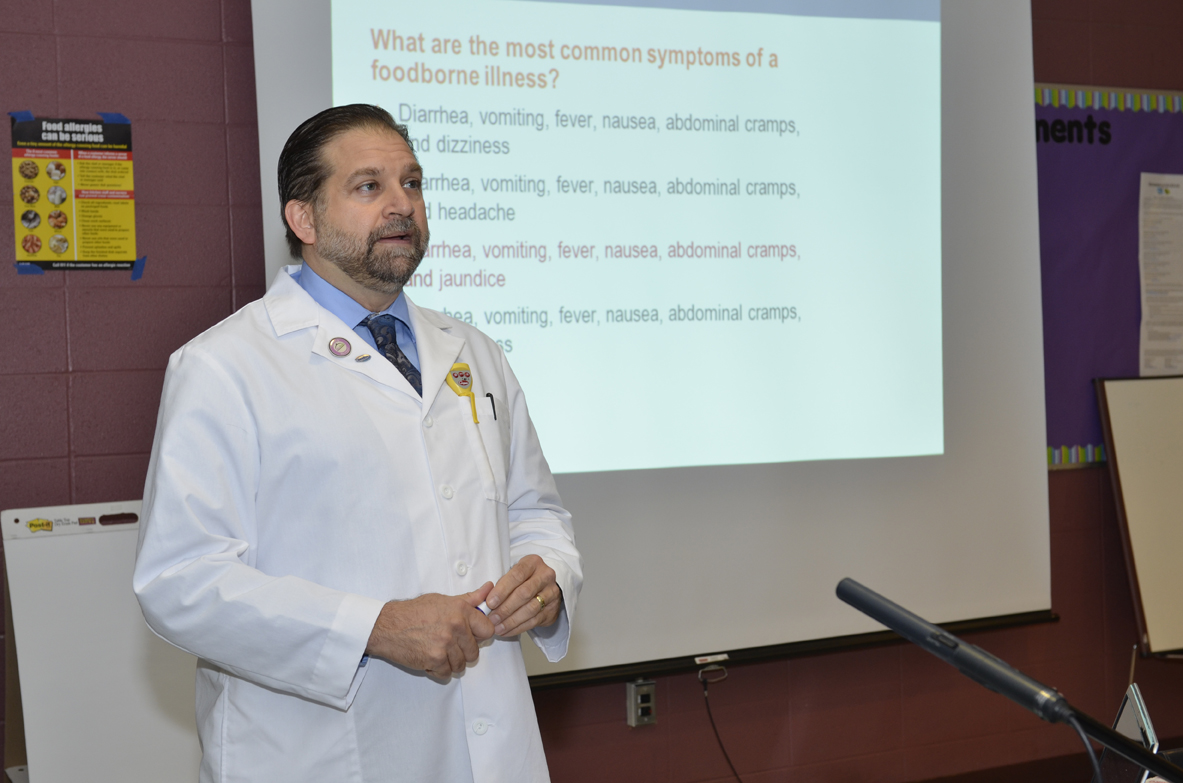 Robert Parrinello CFSHM  EMT
President and Principal Trainer at Plum Safety
Certified Instructor & Principal Trainer; Instructor at The Culinary Institute of America
Robert Parrinello has dedicated his life and 40+year career to improving and positively impacting the foodservice industry. His wide array of experience includes as a Restaurateur, Consultant, Culinary Institute of America instructor, and in executive positions with national Food Services Management companies, Marriott, Sodexo, and Benchmark Hospitality in the Education, Industrial, Healthcare, and Corporate sectors.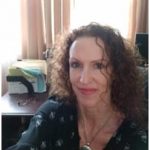 Elaine Guerrette Parrinello
Vice President
Business Development
Director of Operations
Certified Instructor and Registered Proctor, National Restaurant Association
AllerTrain Certified
Consultant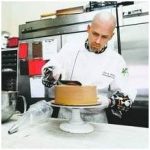 Scott Vitulli
Culinary Institute of America Alumni- Baking & Pastry Chef
Research and Development
Plant Operations
Kosher Chef, Development and Implementation
National Baking Center Alumni
New York State Regional and Vo-Tech Food Show Judge
Quality Assurance
Consultant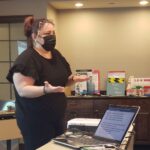 Elizabeth 'Tina' Ramos
Certified ServSafe Instructor and Registered Proctor
English & Spanish Instruction & Training Services
Quality Assurance Audits
Consultant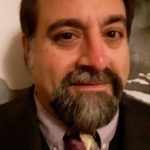 Christopher Parrinello
Certified ServSafe Instructor and Registered Proctor
Food Allergy and Gluten-Free Instructor
Restaurant Operations Specialist
Quality Assurance
3rd Party Food Safety & Health and Safety Inspections/Audits
Consultant

Sean Ludwig Munk
Culinary Institute of America Alumni –Culinary Arts
Executive Chef-Culinary and Commercial Foodservice Instructor
Pit Master- Butcher- BBQ Development Trainer/Implementation
Certified HACCP Instructor registered with NRAEF
Food Truck Specialist
Procurement and Supply Management
Consultant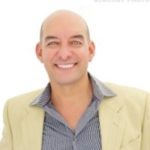 Carlos Lopez
Certified ServSafe Instructor and Registered Proctor
English & Spanish Instruction & Training Services
Hotel Operations
Quality Assurance Audits
Consultant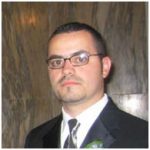 Rob Rotundo
IT Management & Troubleshooting
POS Systems
Networking
Computer Consultant