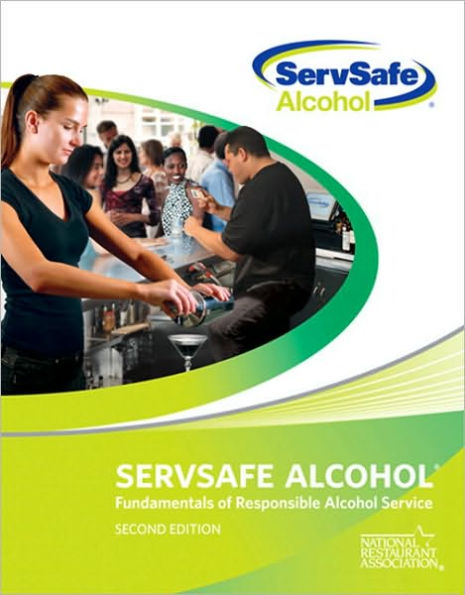 ServSafe Alcohol® Fundamentals of Responsible Alcohol Service with Exam Sheet 2nd Edition
September 19, 2018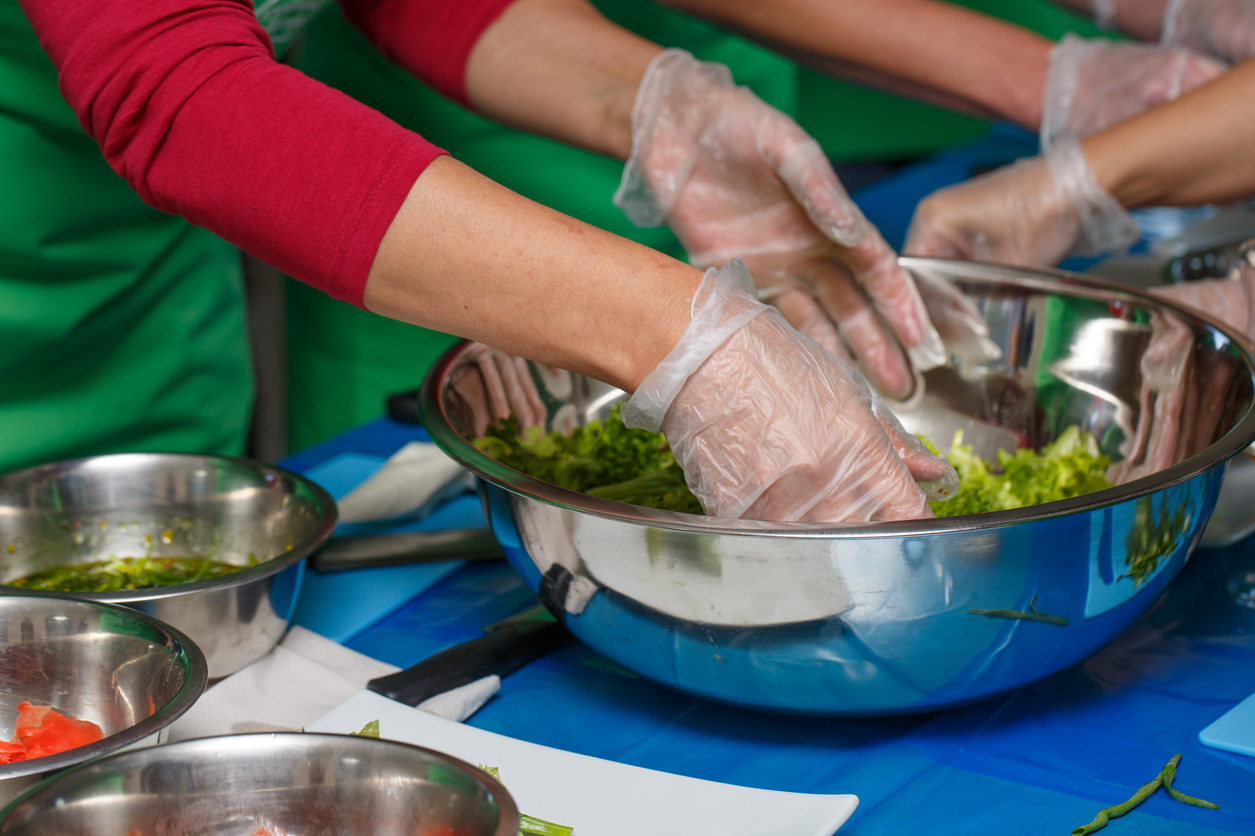 SERVSAFE® FOOD SAFETY CERTIFICATION – SESSION I
September 19, 2018
SERVSAFE ALCOHOL® TRAINING & CERTIFICATION (RESPONSIBLE ALCOHOL SERVICE TRAINING)
$99.00
This ServSafe Alcohol ® Training program, developed by the National Restaurant Association, prepares bartenders, servers, hosts, bussers, valets, bouncers and all front-of-house staff to effectively and safely handle difficult situations in your operation. Certification will also lower your insurance costs.  You will become familiar with alcohol laws and responsibilities, learn to evaluate intoxication levels, properly check identifications and learn proper ways to handle possible risks associated with administering alcohol. Failure to act responsibly could result in fines, imprisonment, loss of liquor license, increased insurance costs or potential loss of business.
Monday, November 5
5:00pm-9:00pm
New Milford High School, 388 Danbury Road, New Milford, CT
Fee includes textbooks and exam test sheet.
SERVSAFE ALCOHOL TRAINING CERTIFICATION
This class is taught by Robert Parrinello, CFSHM.  He has 30 years of experience and is Food Safety Instructor at the Culinary Institute of America.
Class fee includes Fundamentals of Responsible Alcohol Service Textbook, a $28 value, exam answer key, classroom instruction and Certification Exam. MUST BE 21 YEARS OR OLDER TO TAKE THIS CLASS.
NO SENIOR DISCOUNT CAN BE APPLIED TO THIS CLASS
(This class can be bundled with our ServSafe® Food Certification class, offered twice this semester, for a discounted price.  For bundled package, please open Culinary/Hospitality Certification Bundle tab )
Click here for more information on this class.