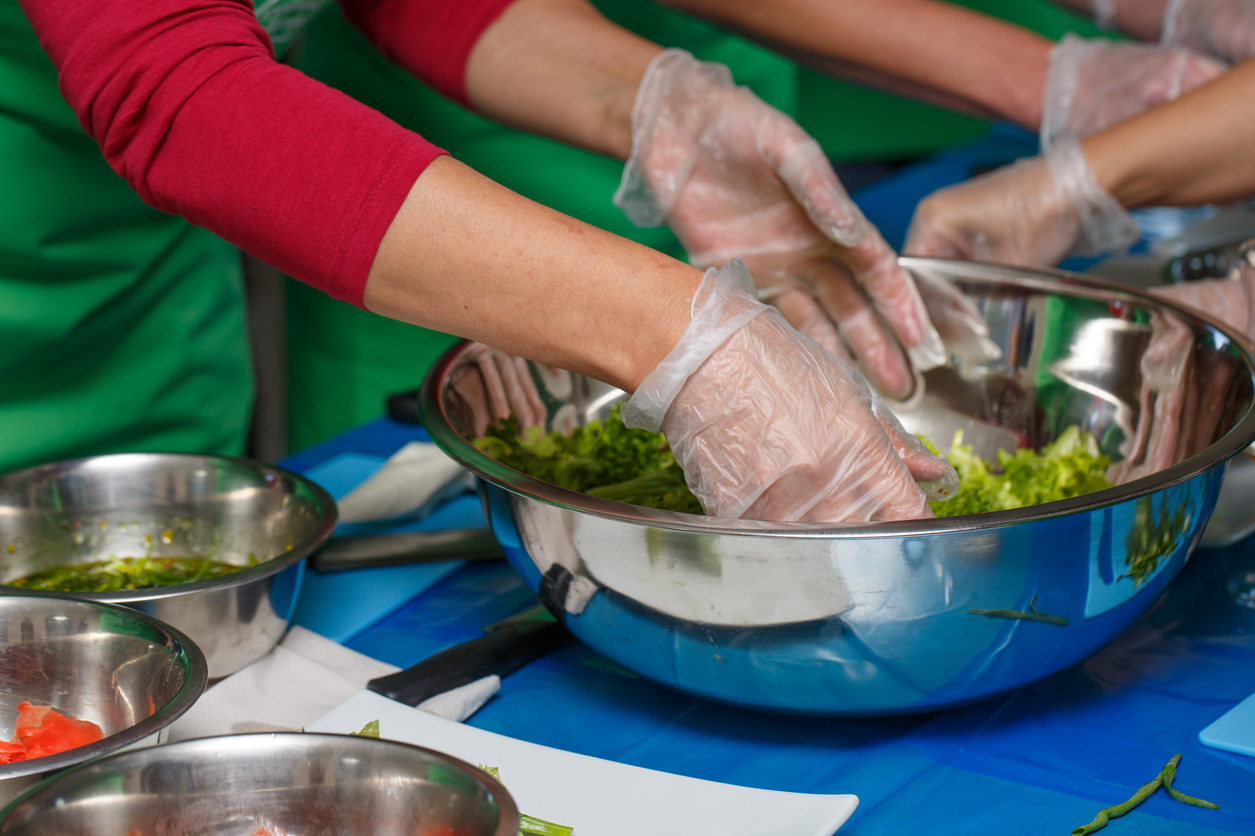 SERVSAFE® FOOD SAFETY CERTIFICATION – SESSION I
September 19, 2018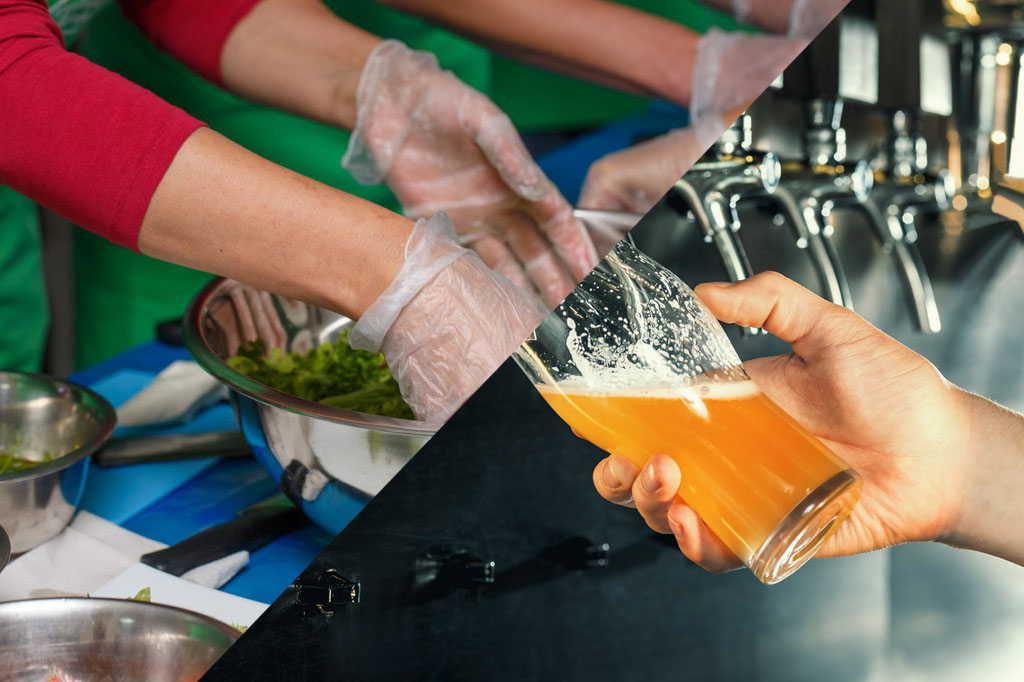 CULINARY/HOSPITALITY CERTIFICATION BUNDLE – Session I
September 27, 2018
SERVSAFE® FOOD SAFETY CERTIFICATION – SESSION II
$215.00
Become a Certified Food Protection Manager and become more valuable to your current or future employer or a better manager for your own operation. Food and customer safety are top priorities. Many municipalities require that every food service operation employ both a Qualified Food Operator (QFO) and an alternate. Their responsibilities not only include food safety, but staff training as well. Learn to prevent an outbreak of food-borne illness in your operation while earning your mandatory state QFO certification.
Monday, December 3 & Monday, December 10
5:00pm-9:00pm
New Milford High School, 388 Danbury Rd, New Milford, CT
Fee includes textbooks and exam test sheet.
This class was developed by the National Restaurant Association Educational Foundation.
Successful completion of the course and final exam, administered during the last class, will provide you with a Food Protection Manager Certification and wallet ID card. Certification is accredited by the American National Standards Institute (ANSI) – Conference for Food Protection (CFP).Protection (CFP). CT Food Safety Code requires at least one certified food operator per establishment.  Class fee includes textbook, a $72 value, which will be available at New Milford High School in advance of class as well as the cost of the exam.
Requirements: Valid picture ID and commitment to text book home study prior to class. ServSafe® Manager 7th Edition is now used in class.  www.plumsafety.net
This class is taught by Robert Parrinello, CFSHM.  He has 30 years of experience and is Food Safety Instructor at the Culinary Institute of America.
NO SENIOR DISCOUNT CAN BE APPLIED TO THIS CLASS
(This class can be bundled with our ServSafe Alcohol® Training Certification class for a discounted price.  For bundled package, please open Culinary/Hospitality Certifications Bundle tab )
Click here for more information on this class.