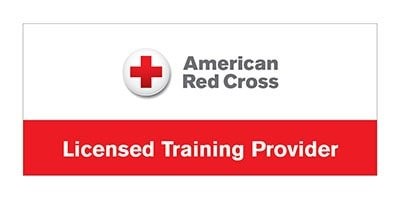 CPR/AED & FIRST AID TRAINING AND CERTIFICATION 11.4.23
This course will prepare you to recognize and care for breathing and cardiac emergencies involving adults, children, and infants.
It will also prepare you for basic First Aid emergencies.
Cardiopulmonary resuscitation (CPR) can help save a life during a cardiac or breathing emergency.
Expert training. OSHA compliant. Affordable. If you need CPR training to satisfy an OSHA-mandated job requirement or you just want to know how to keep your loved ones safe, Plum Safety has world-class instructors to ensure that you get the latest information and quality instruction. You'll gain the skills and confidence necessary to perform this life-saving procedure when it's needed most.
Sudden cardiac arrest can happen to anyone, at any time. With AED and CPR training, you can learn when –and how – to use an Automated External Defibrillator (AED). The CPR/AED courses are developed and taught by experts with decades of combined experience – and deliver simple-to-use techniques and information that can help you save a life.
Being able to provide help to anyone at any time is a powerful thing. You can provide care – no matter where you are or who the "patient" may be.
Upon successful completion of this course, you will receive a digital certificate for CPR/AED & First Aid valid for two years from American Red Cross.
*** Course includes 180 page (eBook), Participant Manual (First Aid/CPR/AED Participant's Manual)